---
Video extras produced by Mario A. Riggio
---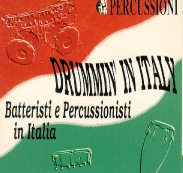 DRUMMIN' IN ITALY
Drummers and percussionist on an unique cd

With the paricipation of the most famous Italian drummers and percussionists: Alfredo Golino, Giulio Capiozzo, Roberto Gatto, Naco, Tullio De Piscopo, Christian Meyer, Walter Calloni, Ellade Bandini, Furio Chirico, Andrea Centazzo, Agostino Marangolo, Daniele Di Gregorio, Roberto "Mamey" Evangelisti, Elio Rivagli.
Special guest Karl Potter, Andrea Braido, Stefano Cerri, Mauro Pagani, Danilo Rea, Giampero Prina, Furio Di Castri.
---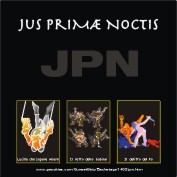 JUS PRIMAE NOCTIS
All the productions of my own band
---
Work in progress with one of the most interesting preogressive band in Europe.